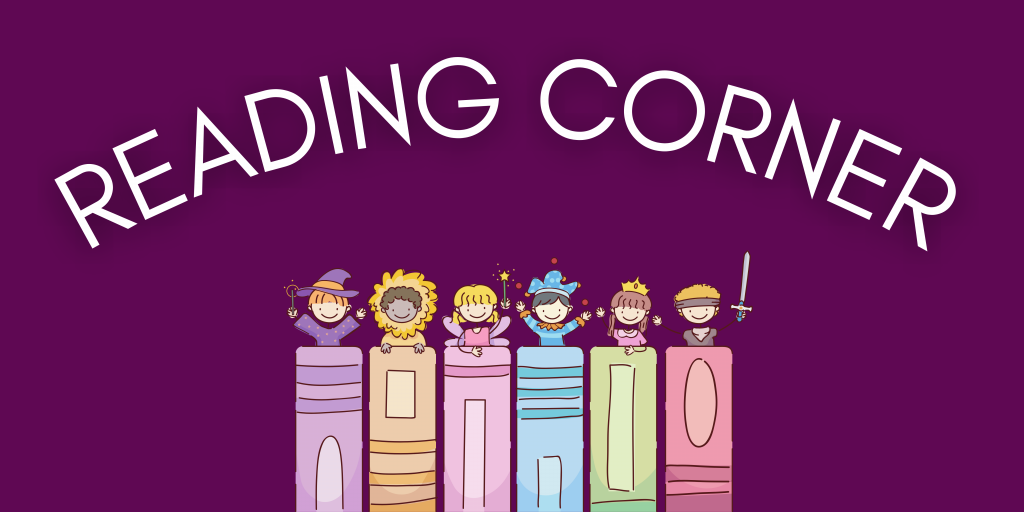 "We want every child to be an independent fluent reader by the time they leave Year 2. That way every child can access our broad, vibrant and balanced curriculum so they can achieve well in all areas by the end of Year 6."
At Thomas Bewick C of E Primary School, it's our aim to instil a love of reading in all of our children from an early age. There are a number of different ways we do this:
Early reading skills are prioritised through a language rich environment
Class reading initiatives
Regular visits to school libraries
Reading challenges
Developing a love of story through daily storytime in all classrooms
Author visits to school
Reading areas in each classroom
Access to a range of different and varied reading materials
To find out more information about reading in Reception please click here.
Explore…