The NCEA Trust Board agreed to form a Local Governing Body (LGBs) for Bishop's Primary School in 2019/20. This means that Bishop's Primary has a governing body which focuses on the individual school's needs. The LGB is accountable for their decisions to the Trust Board. The first meetings of the LGB took place in the spring term 2020.
For more information about School Governance at NCEAT schools (including Bishop's Primary), visit www.ncea.org.uk/governance/how-we-govern.
Key Documents
Meet Our Governors: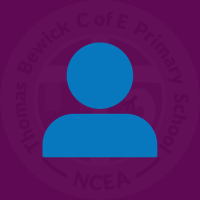 Sue Whitfield
Chair of Governors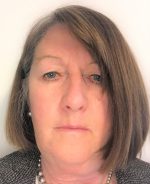 Barbara Billingsley
Vice Chair
Upon retiring from my role as Headteacher of a primary school for children aged 2 to 11, just outside the city of Liverpool in Merseyside, I moved to North Tyneside to be closer to my family in 2015. Shortly after, I became a Governor at a local Middle School as I wished to keep abreast of educational developments and use my experience to contribute to the area which I was about to make my home. More recently, to broaden my experience of school governance, particularly governance within multi academy trusts, I volunteered to become a governor within the NCEA Ashington Hub and was delighted to be accepted onto the LGB.
Throughout my years working in education, I gained many skills and a wide range of experience. Investing in school improvement and in particular, the professional development of colleagues, is an area of special interest to me. I find it extremely rewarding to be able to put the experience and knowledge gained in my professional life to good effect in my role as a school governor and to be part of this new, growing and flourishing community with a bright future ahead.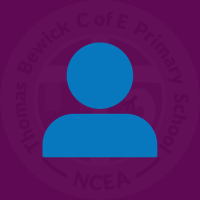 Tanya Barlow
Co-Opt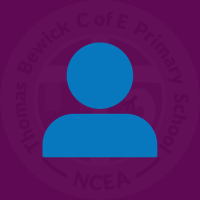 Natalie Cain
Governor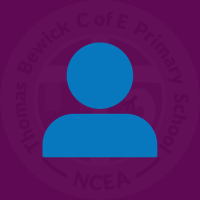 Cheryl Craggs
Parent Elect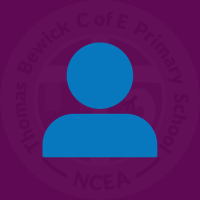 Annie Newlands
Governor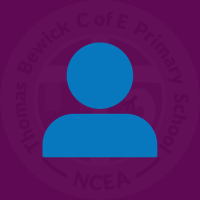 Jess Hodson
Ex-officio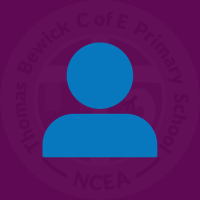 Lisa Potts
Parent Elect
Contact the Local Governing Body
The Chair of the Local Governing Body, may be contacted by email at governor@ncea.org.uk or in writing:
Chair of Governors
c/o Bishop's Primary School
Josephine Butler Campus
Academy Road
Ashington
NE63 9FZ
Alternatively, Governors may be contacted via Lesley Dalby, Governance Manager, on 01670 816111 ext 368.