Our official school uniform supplier is Michael Sehgal & Sons in Newcastle.
Please click here to access our uniform order form.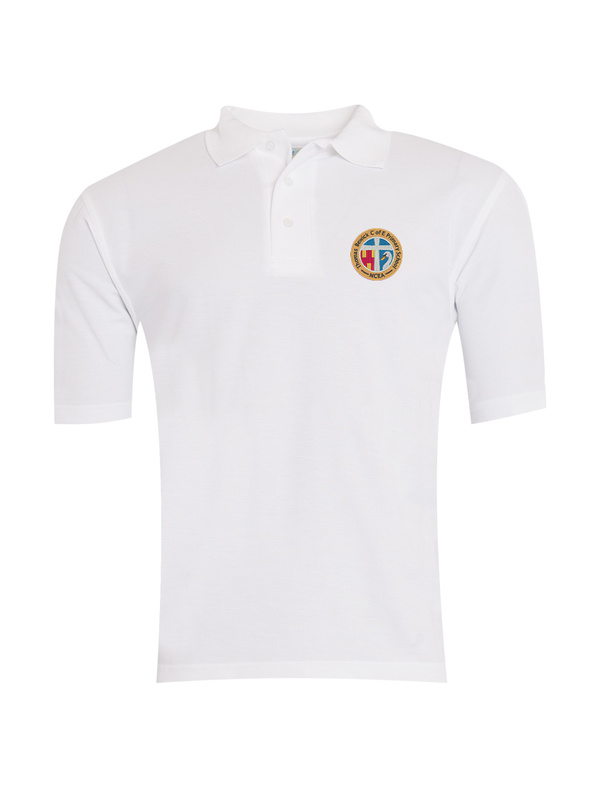 See the full uniform selection on the Michael Sehgal & Sons website.
Information regarding uniform orders for 2023-24 from our suppliers
Order Deadline
The order deadline date remains 31st July 2023 however, we would encourage parents to order as soon as possible as we continue to experience supply chain challenges, which mean that if sizes do run out, they are likely to take a great deal longer to replenish in season.
In-store Appointments
This year we are also taking fitting appointments in store, so parents can visit the store for a fitting by booking an appointment online and then take their uniforms away with them. (The flyer explains how to book).
Delivery Information and Special Offers
We will also continue to offer a free monthly delivery to school in term time and we are offering free delivery on orders above £50 in May by way of extension to last years' scheme.
This offer will be automatically applied on our website so there will be no need for you to enter any discount code.
Michael Sehgal & Sons contact details
Address
Michael Sehgal & Sons
Airport Industrial Estate
Kingston park
Newcastle Upon Tyne
NE3 2EF
Opening Hours
Monday to Friday, 9.30am-4.30pm
Saturday 10am – 4pm
Telephone
0191 230 2320
Compliance
Please find below our compliance checklist for uniform. If you have any questions, please contact the office on 01670 812075.