A NOTE FROM OUR HEADTEACHER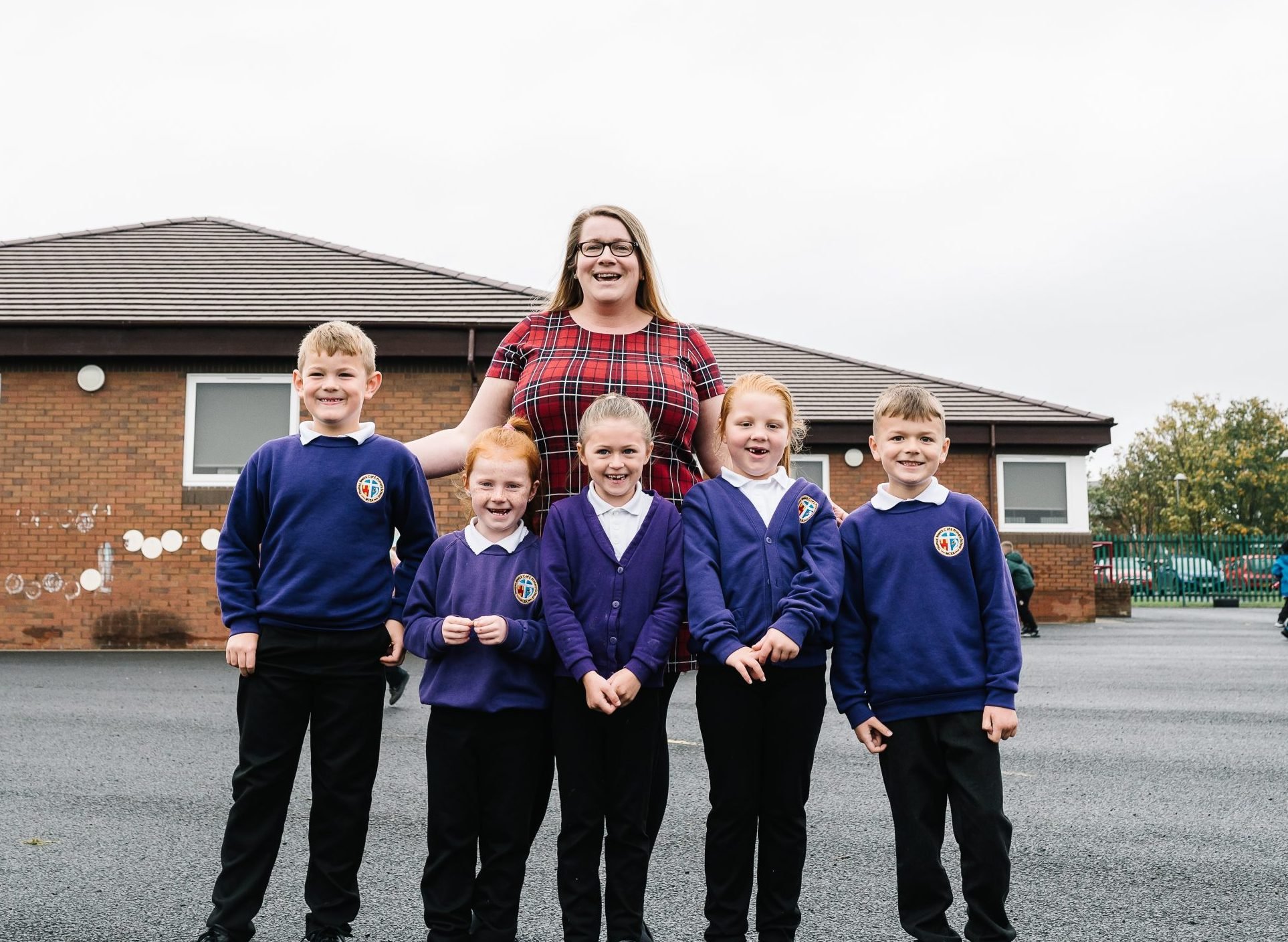 Welcome to Thomas Bewick C of E Primary School! We are a one-form entry campus of over 200 pupils with additional provision for the care of two-year-old children situated on Moorhouse Lane in the Hirst area of Ashington.
At Thomas Bewick, we strive everyday to adhere to our Academy LIGHT values, to love one another, include everyone, goodness is valued, hope for a bright future and be true to ourselves and be honest with others. As a result, Thomas Bewick is a happy, welcoming and friendly school where each and every child matters and their individual needs are our focus.
We encourage our learners to have a love of reading; whether it be stories, poetry or non-fiction. Storytime is sacrosanct and we feel it is imperative that the children hear a range of texts which are linked to their Enquiry for the half term. All staff are excited to share stories which they know the children will enjoy and broaden their horizons. Visit our Reading Corner to find out more! Our experienced staff make great efforts to create an environment where the children are engaged in a rich curriculum, inspired to learn further, happy and secure at school being surrounded by friends.
It is our aim that each and every child in our care can reach and surpass their potential. We welcome working closely with parents and carers to ensure that their children are achieving the best they can. If you would like to know more about our school after exploring our website, please get in touch!
Miss J Hodson
Headteacher
ATTENDANCE
At Thomas Bewick C of E Primary School we take attendance and punctuality very seriously. We aim to have an attendance figure of 97%. Each week we will be showing the attendance percentages per class on the website and announcing on Facebook which class has won the attendance treat for the week. This is the class with the highest attendance so it is important that everyone is in school every day. 
Well done YEAR 2!
Thomas Bewick Primary School
Latest News
View all
"At Thomas Bewick we all want the best for each other so that our children can grow and develop into responsible, knowledgeable and productive citizens."
""I'm so small," said the mole. "Yes," said the boy, "but you make a huge difference.""